What I'm reading...
Mr. Joe: Tales from a Haunted Life
by Joseph Barnett and Jane Congdon


What I just finished reading....
The Hobbit
by J. R. R. Tolkien
Reviews are coming for both of these soon on
my story site
.


What I'm pinning....
What I'm Etsy dreaming for...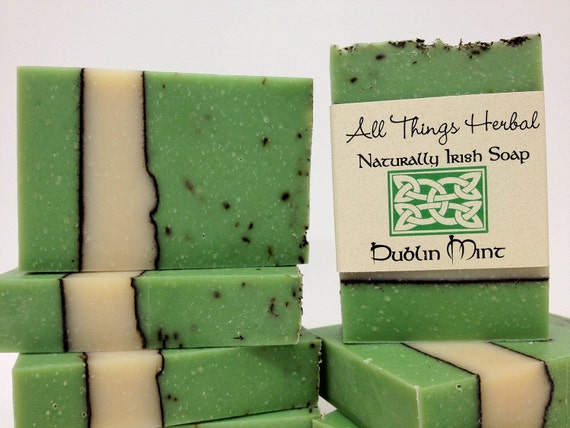 And this shop with
amazing paintings
all about the ocean. Gorgeous!!


What I'm playing...
Hill Climb Racing on my phone because Ben wants everything unlocked.
Photo Credit:
iTunes
Also I can't stay away from Facebook Games. I've been rather addicted to Bake Shop Drop and Candy Crush. However, I only play a life or two a day. So I'm not spending too much time on it.
Accomplishments for the week...
I finished reading The Golden Crystal. I had agreed to review 3 long books and freaked myself out about my timeline. Thankfully, I have until the end of July to finish them all. However for The Golden Crystal I was cutting it close.
Ben had been working to earn a Plush Toodee doll from Yo Gabba Gabba. We went to Toys R' Us to look. We found one, but she talked. So Drew removed the talking part and I sewed her back up. So far the sewing has stayed.
We made it to Illinois to visit my parents! And as such, there probably won't be a post on Monday.