What I'm Reading:
(That I don't have enough time to just sit and read without interruption.)
Quiet: The Power of Introverts in a World That Can't Stop Talking by Susan Cain
The Secret Gospel of Ireland: The Untold Story of How Science and Democracy Descended from a Remarkable Form of Christianity That Developed in Ancient Ireland by James Behan & Leo Behan
What I Really Want to Read Next:
(And I can't get there fast enough because I don't have time to just sit down and read.)
The Wild of God: A Global Journey by Eric Hanson
The Paris Lawyer by Sylvie Granotier
Other Exciting Book News:
Death of the Modern Superhero is FREE until April 15
and
Book Trailer
for it.
The River's Edge is released on April 15.
If you haven't read these, you should put them in your To Be Read pile!! They are AMAZING!!!
What I'm Pinning:
I've been rather obsessed with abandoned buildings on my new board:
Strange and Lovely
What I'm Etsy dreaming for:
These awesome earrings that are cheap and made by a friend of mine.
Squiggle Designs
. (Except I don't have pierced ears.)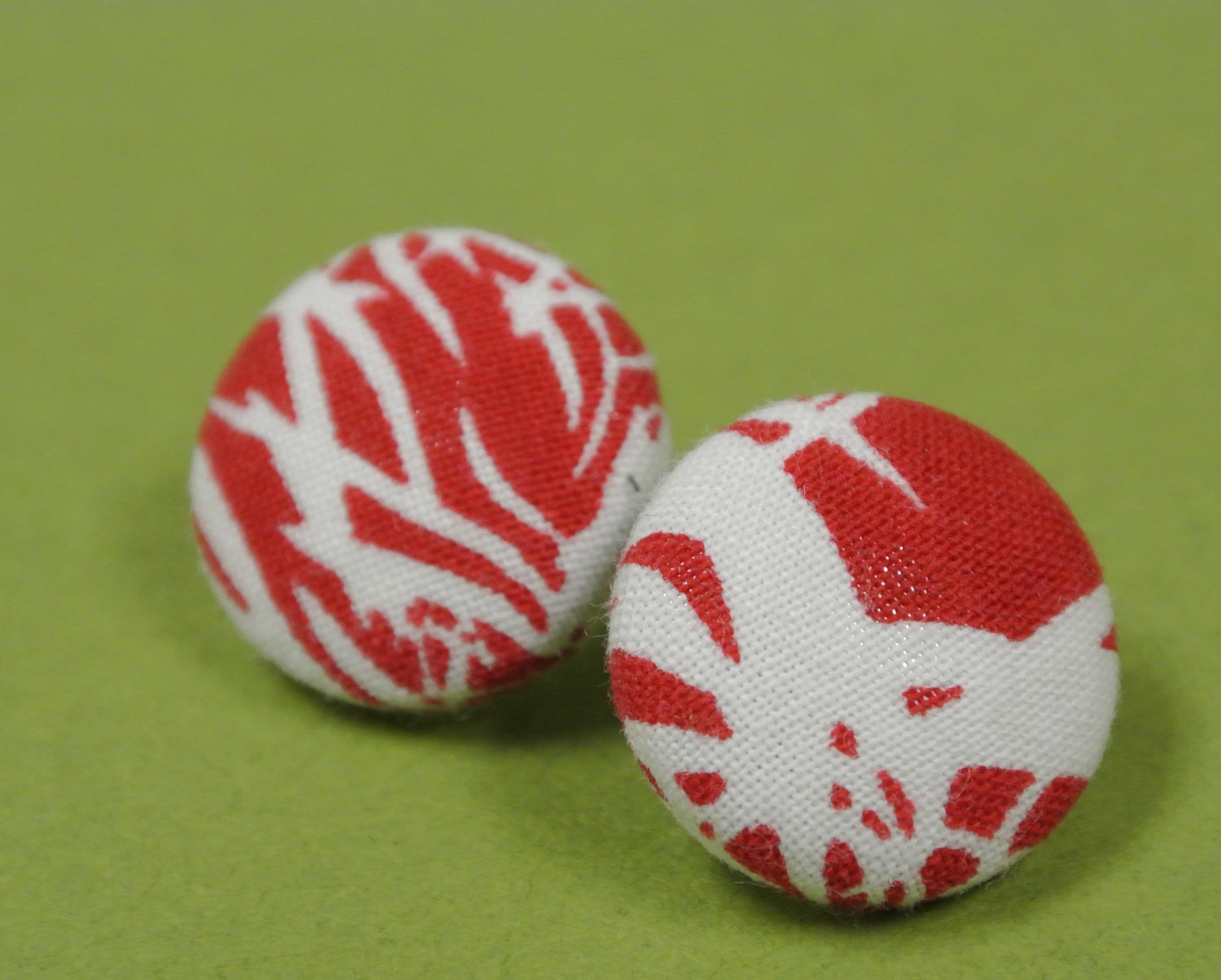 And I LOVE
this painting
. And
this one.
And
this one.
And this one.
What I'm Watching:
Murder, She Wrote
because I'm cool like that. And
this
is my favorite episode.
Accomplishment for the Week:
Sharing the
End It Movement
with students and making them aware of the 27 million that are still in slavery. It hasn't been eradicated. It is a bigger problem than ever. Several of them put and X on their hand. Next week, we'll talk a little bit about how to get rid of it.